The best facial treatments and beauty services in one place.
Welcome to our beauty salon and skin clinic. We are passionate about delivering skin treatments, facials and more with effective and long lasting results helping you look and feel your best.
"I have been a client for a few years now and refuse to go anywhere else! No matter what you're having done, they are always so professional and informative with every service and product you get. The experience, service and quality is always 10/10! All the girls are so so kind and are exceptional at what they do. You'll always without a doubt leave the salon happy, smelling delicious and feeling so relaxed. I couldn't recommend them more" - Kate W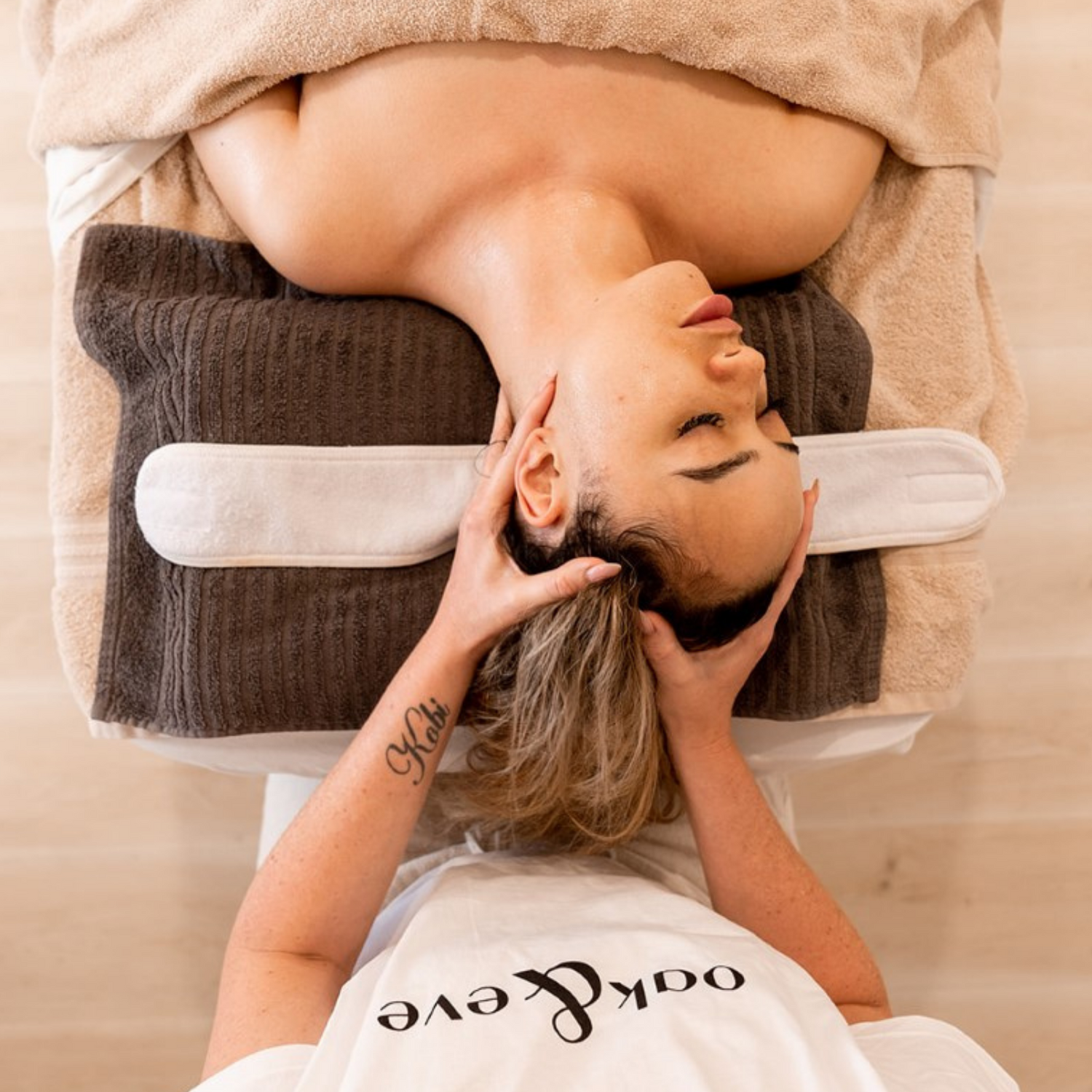 At Oak & Eve Beauty you'll find the perfect blend of transformative skin care treatments and facials with relaxation, selfcare and professional advice. We are always here to help and speak to you in everyday language, taking your lifestyle and skin needs into condiseration when helping you acheive your best skin health.
Need to top up your favourite skincare products?
View all
We offer a wide variety of facial treatments that can be tailored to any skin type or concern. Be it facials for pigmentation and sun spots, acne, blackheads and congestion, ageing or dry skin.
We can help.
"Best service I've ever experienced, the facial was relaxing, products smell fantastic and my skin feels fresh and soft. My eyebrows are the best they have ever been after a tint and wax. Thank you"
Enquire now